Earth Observation for Hydrological Analysis
WaterNet
Enrollment in this course is by invitation only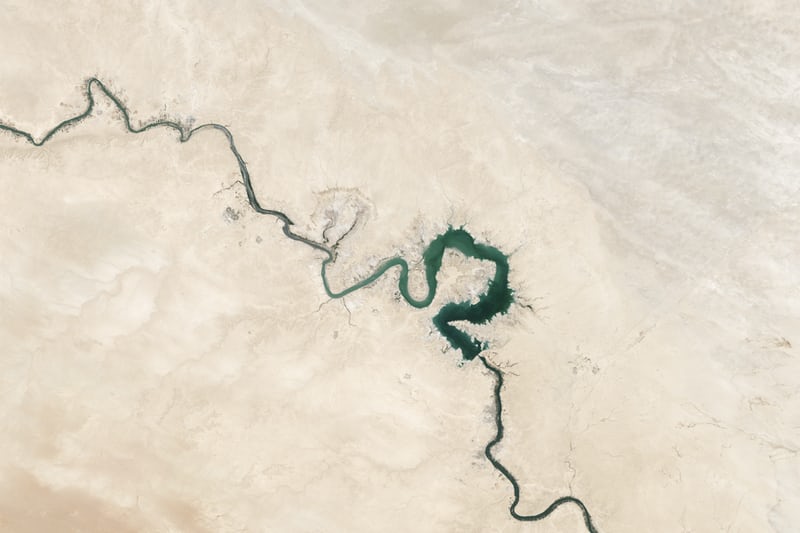 The overall aim of this course is to introduce the use of Earth Observation for Hydrological Analysis and IWRM. Upon completion of this course students will have a basic understanding of the use of EO in Hydrological analysis; the application of QGIS and its use in interrogating remote sensing datasets; they will be able to access and use GLDAS datasets and the Google Earth Engine for selected Hydrological Datasets.
The Objective of the course is to Introduce the use of Earth Observation for Hydrological analysis in the context of Integrated Water Resources Management. Participants will be provided with an overview of literature on the state of observation networks and the use of EO in Hydrological Analysis. Participants will be introduced to the Google Earth Engine platform as a tool for the downloading and analysis of remote sensing datasets. Participants will be tasked to complete an assignment on the downloading and creating maps of relevant datasets.
This is paragraph 2 of the long course description. Add more paragraphs as needed. Make sure to enclose them in paragraph tags.
Water and Natural resources practitioners interested in learning about application of earth observation in hydrological analysis
Open to practitioners from different fields
Course Staff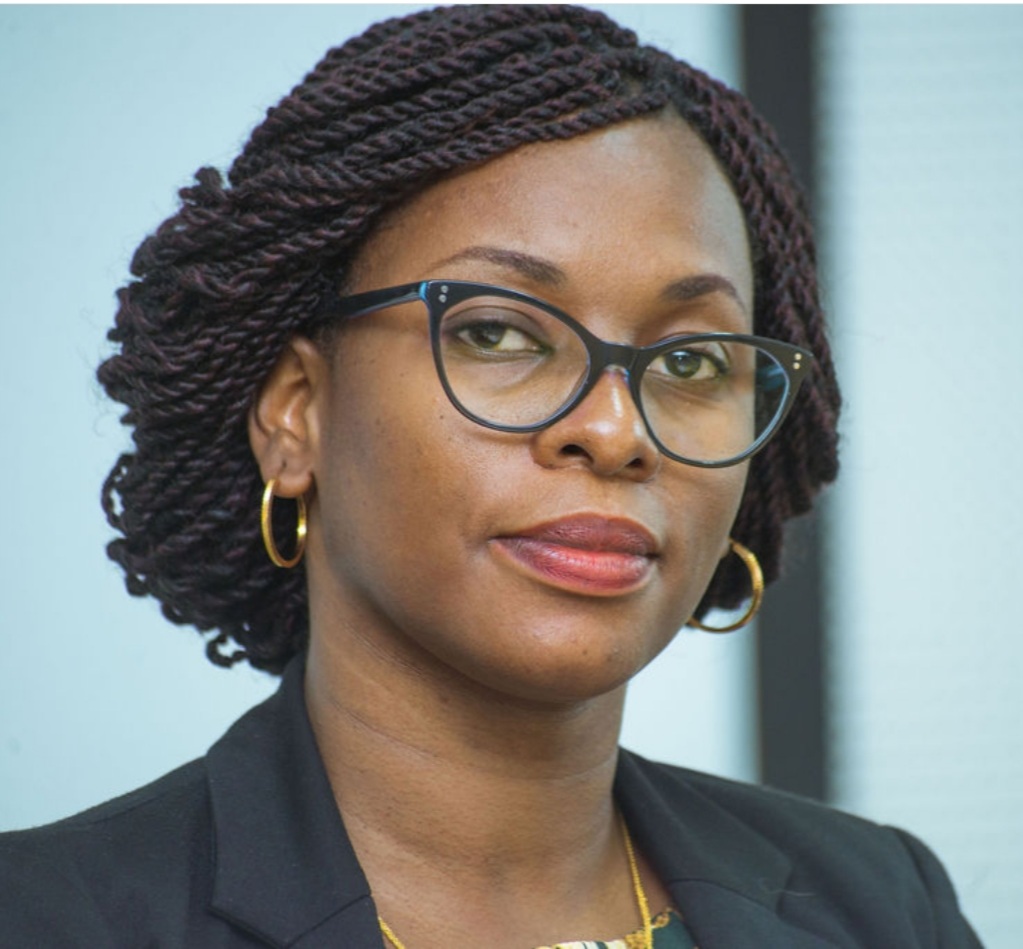 Dr Augustina Alexander
Biography of instructor/staff member #1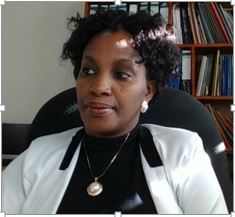 Dr Subira Eva Munishi
Dr. Subira Munishi is a Hydrologist and lecturer at the University of Dar es Salaam – Water Resources Engineering Department. She is also a Vice Chairperson of the Multi-sectoral Forum for National Water Resources Management in Tanzania. She has over 10 years' experience in research and capacity building projects through undertaking research, lecturing, supervision and mentoring of both undergraduate and postgraduate students. Her main research focus is in water accounting for different biophysical environment, including agricultural landscapes and forested catchment. One of her main interests in the use of remote sensing and GIS tools for generation of relevant hydro-climatic information for water resources management in data scarce areas of which formed the foundation of her Doctoral studies.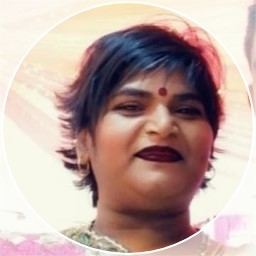 Ms Kershani Chetty
Ms KT Chetty Academic is a Lecturer of Hydrology and the Co-ordinator for the Hydrology Programme. Has 24 years of experience in Hydrology and specialises Hydrological Modelling, EO for Hydrological Applications, Design Flood Estimation/ Design Hydrology and Water Quality. Currently and PhD Candidate at the University of KwaZulu Natal (UKZN)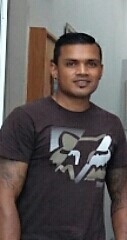 Dr Shaeden Gokool
Dr Shaeden Gokool is Post Doc Researcher, Centre for Water Resources Research at the University of KwaZulu Natal (UKZN)
Frequently Asked Questions
What web browser should I use?
The Open edX platform works best with current versions of Chrome, Edge, Firefox, Internet Explorer, or Safari.
See our list of supported browsers for the most up-to-date information.
Question #2
Your answer would be displayed here.