Environmental Water Management
WaterNet
Enrollment in this course is by invitation only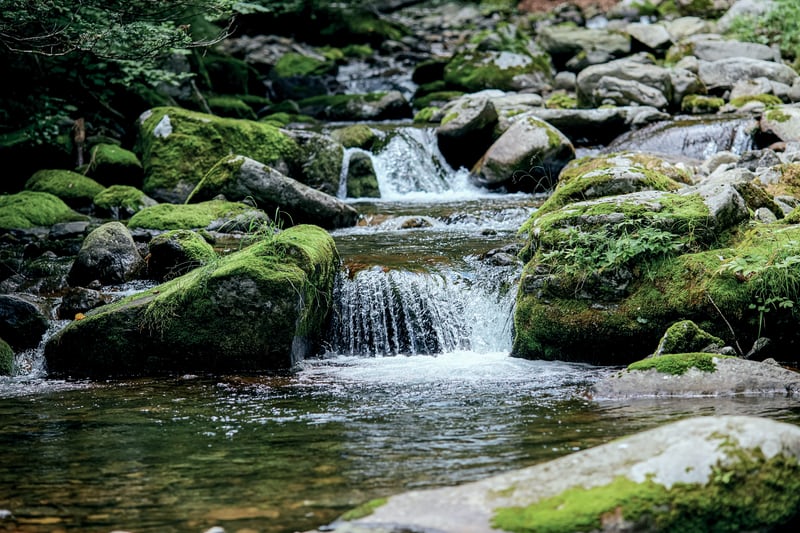 The course aims to equip participants with knowledge, skills and expertise as they relate to environmental management tools and methods namely: Environmental Impact Assessment, Strategic Environmental Assessment, and Environmental Water flows and use these skills to assess and implement environmental projects including integrated catchment management and environmentally sensitive river management among others.
Requirements
Add information about the skills and knowledge students need to take this course.
Course Staff

Prof Mirriam Joshua
Biography of instructor/staff member #1

Prof Cosmo Ngongondo
Biography of instructor/staff member #2

Mr Liberty Moyo
Biography of instructor/staff member #3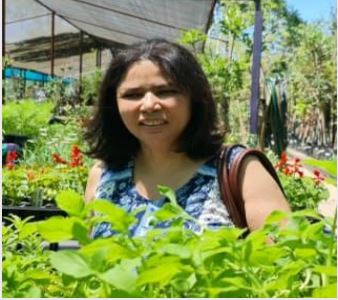 Ms Truddy Theron-Beukes
Truddy is a Lecturer at the Namibia National University of Science and Technology where in Environmental Engineering Engineering. She is a Professionally registered Chemical engineer with a history in water & wastewater treatment & water reuse.
Frequently Asked Questions
What web browser should I use?
The Open edX platform works best with current versions of Chrome, Edge, Firefox, Internet Explorer, or Safari.
See our list of supported browsers for the most up-to-date information.
Question #2
Your answer would be displayed here.